exclusivE tours

& adventures
Visit some of the worlds best adventure parks right here in the Riviera Maya
Take one of many ATV tours / adventures, guaranteed to be a memorable experience
Cruise the pristine powder blue waters of the Caribbean on a beautiful Catamaran
Enjoy an afternoon of luxury and adventure cruising the Caribbean on a Yacht
Explore the breathtaking Cenotes of the Riviera Maya, truly unforgettable
Are you ready to step back in time, then visiting the Mayan Ruins is a must and an unforgettable experience
Ready to Snorkel in some of the most incredible waters of the world, this one's a must
The Riviera Maya is full of incredible wildlife in the sea and in the jungle, ready to explore
Ready for Tee Time, then you'll love Golfing some of the most unique, challenging and beautiful courses in the world
Need a ride, we have you covered, look no further
Visit some of the worlds best adventure parks right here in the Riviera Maya
Take one of many ATV tours / adventures, guaranteed to be a memorable experience
Cruise the pristine powder blue waters of the Caribbean on a beautiful Catamaran
Enjoy an afternoon of luxury and adventure cruising the Caribbean on a Yacht
Explore the breathtaking Cenotes of the Riviera Maya, truly unforgettable
Are you ready to step back in time, then visiting the Mayan Ruins is a must and an unforgettable experience
Ready to Snorkel in some of the most incredible waters of the world, this one's a must
The Riviera Maya is full of incredible wildlife in the sea and in the jungle, ready to explore
Ready for Tee Time, then you'll love Golfing some of the most unique, challenging and beautiful courses in the world
Need a ride, we have you covered, look no further
Relax. Discover. Gain New Experiences!
Contact us now for the customized treatment you deserve: US: +1 858 333 8545
The experience you'll receive from VIP Riviera Maya is nothing short of extraordinary
We are there with you every step of the way, helping to create the most memorable vacation in paradise, corporate event, or special occasion with you.
We, however, do all the heavy lifting. From beginning to end, we can plan almost anything you can dream up.
This is our passion and we are incredible at it, so leave everything to us and let go.
Enjoy your vacation, because you deserve to!
Shuttle & Airport Transportation
100% Private transfers
Flight tracking

Airport meet & greet

Non-stop direct transfers
Flexible payment options
Vehicles have AC and are fully insured
Includes all fees and parking
Vehicles are authorized by the Cancun Airport Authority
 We have limos and large vehicles for larger groups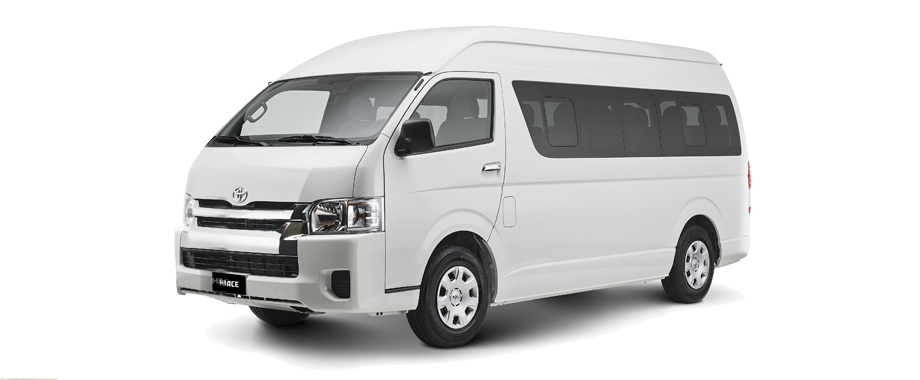 Subscribe to our Newsletter
please have representative contact me
Please Note Prices Subject To Change
Please note all prices are subject to change